Products
Over the years, COTTEX has manufactured a wide variety of products, such as: woven shirts, knitwear , tricots , polo shirts and outerwear.
Shirts: COTTEX is cooperating with the integrated factories in China which have also their own fabric productions. COTTEX uses only high quality fabrics to achieve chic and comfortable shirts. We have 2 fabric collections every year so that our clients can arrange their collections from our wide design pallets.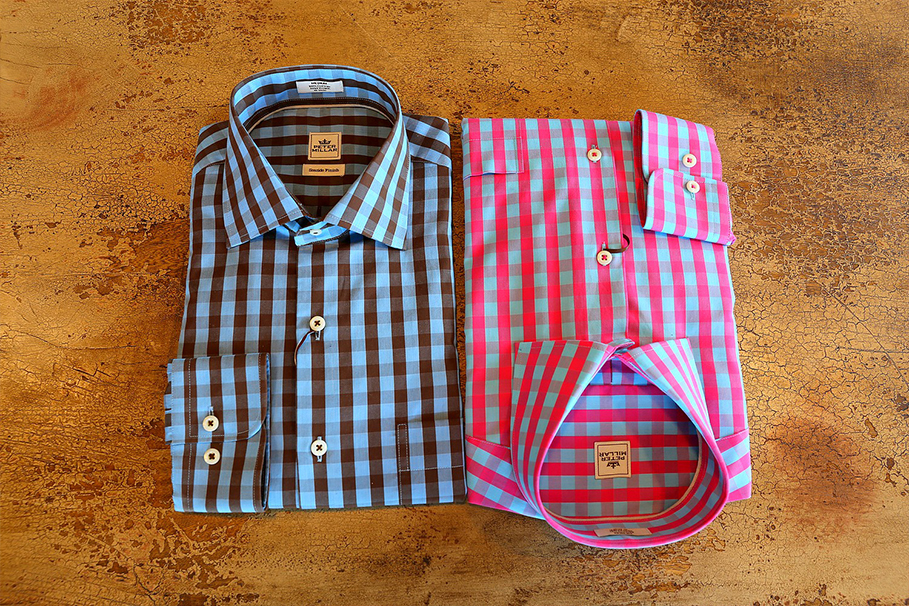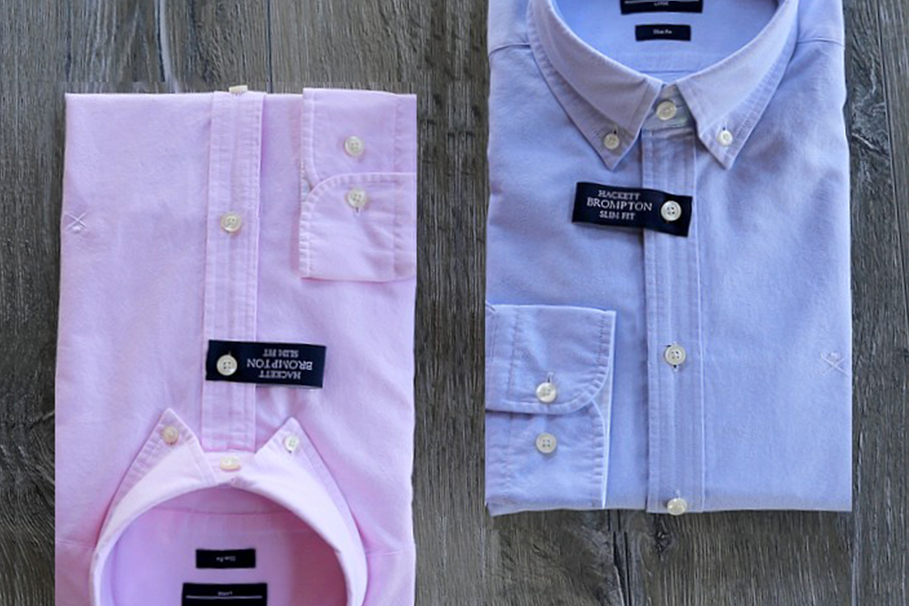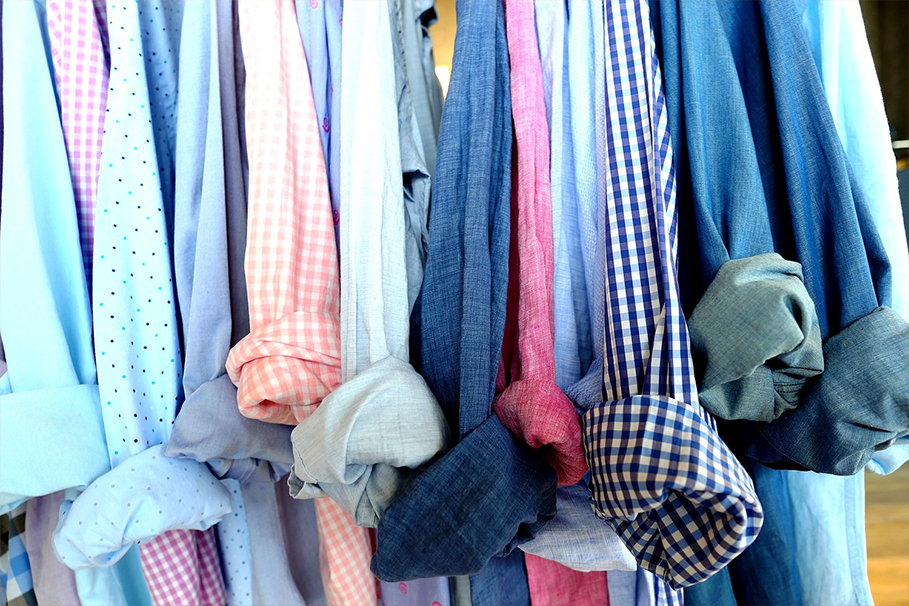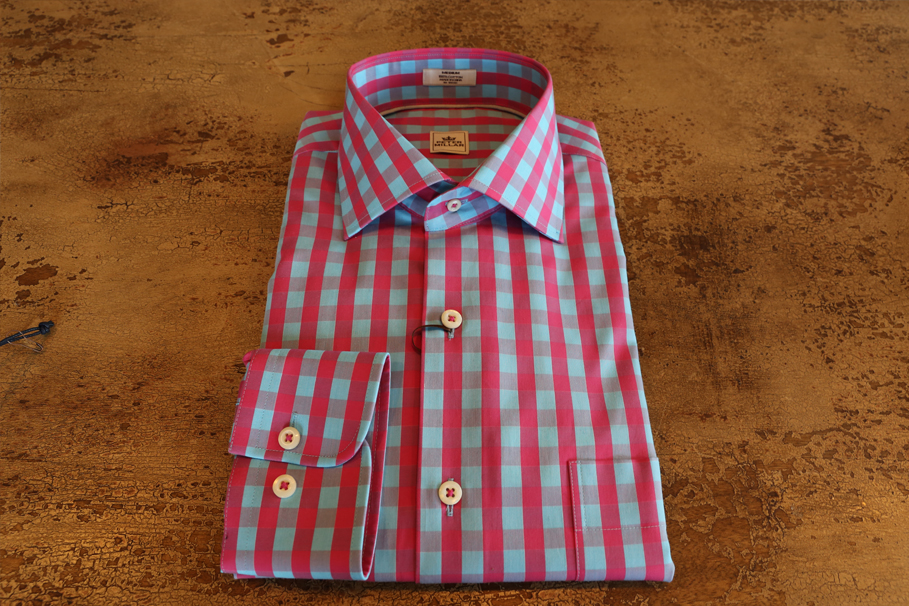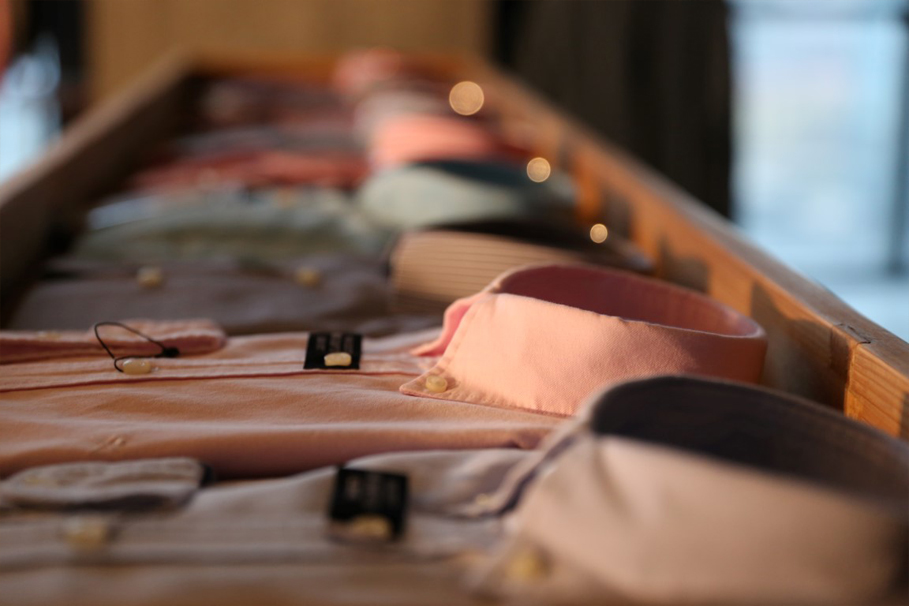 Knitwear: Available gauges are: from 3 gauge to 16 gauge. Cottex generally uses %100 merino wool, merino/cash, merino/cot, %100 cotton, %100 mercerized cotton, cotton/cashmere, cashmere/silk, merino/silk, 100% silk, silk/lino and 100% lino blends. Since we are using mostly stock yarn services, our quantities are very flexible like 100 pc/ col/ style.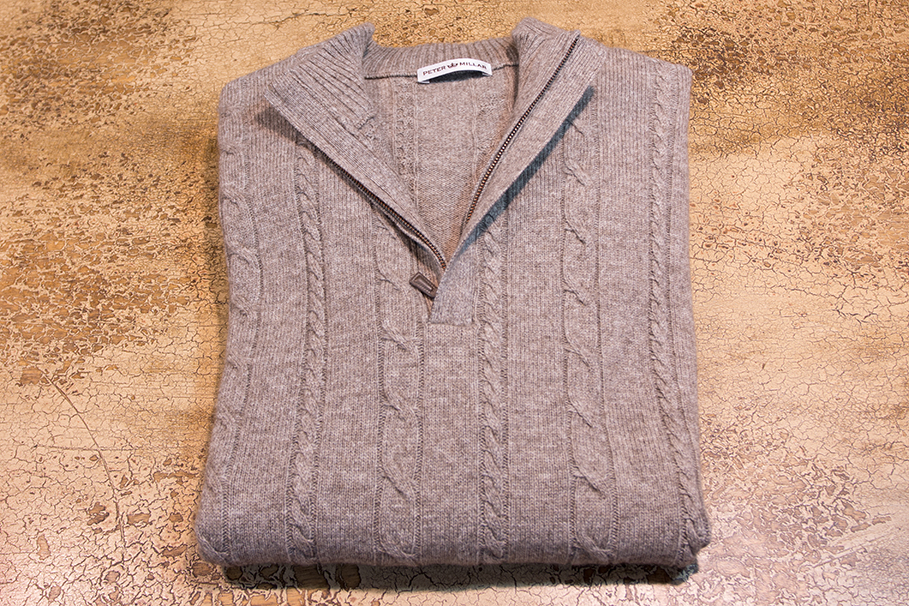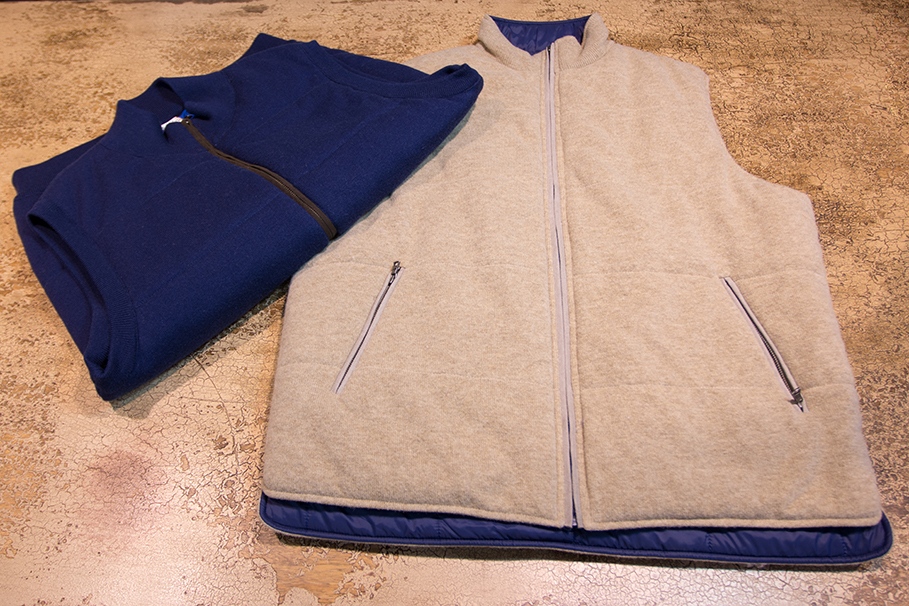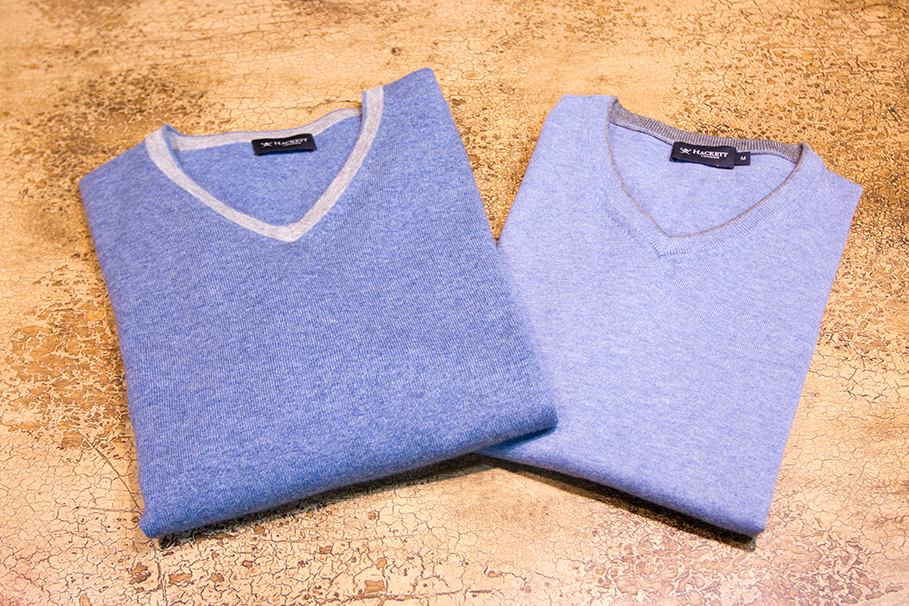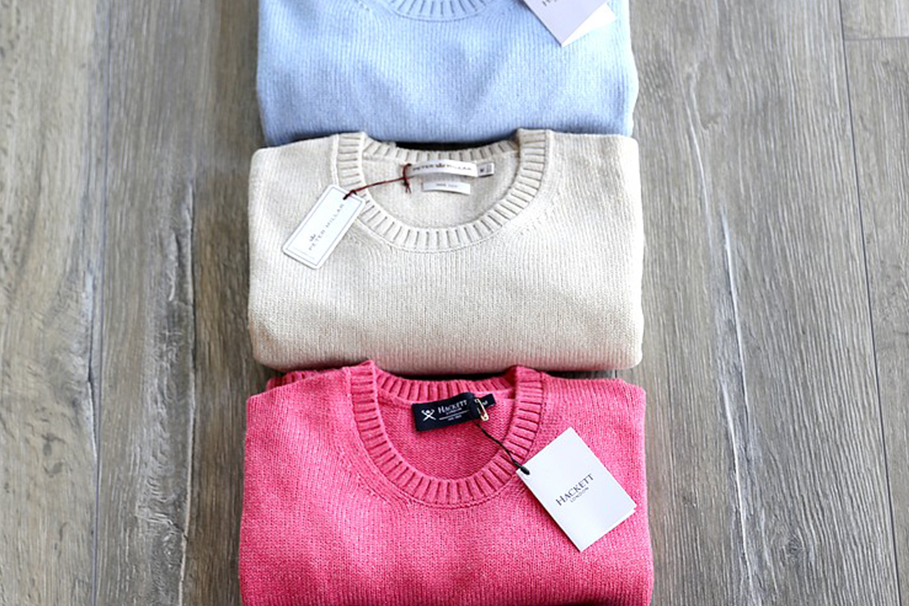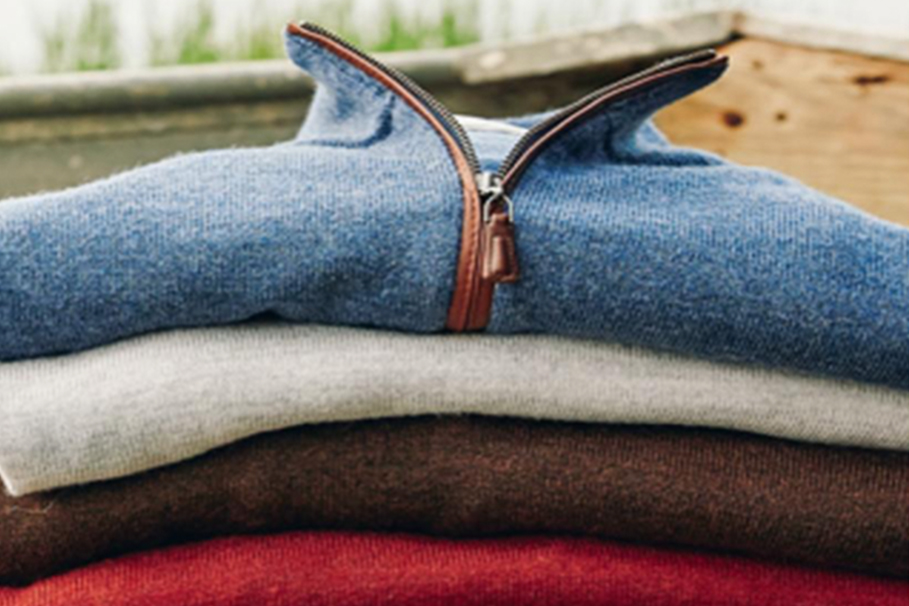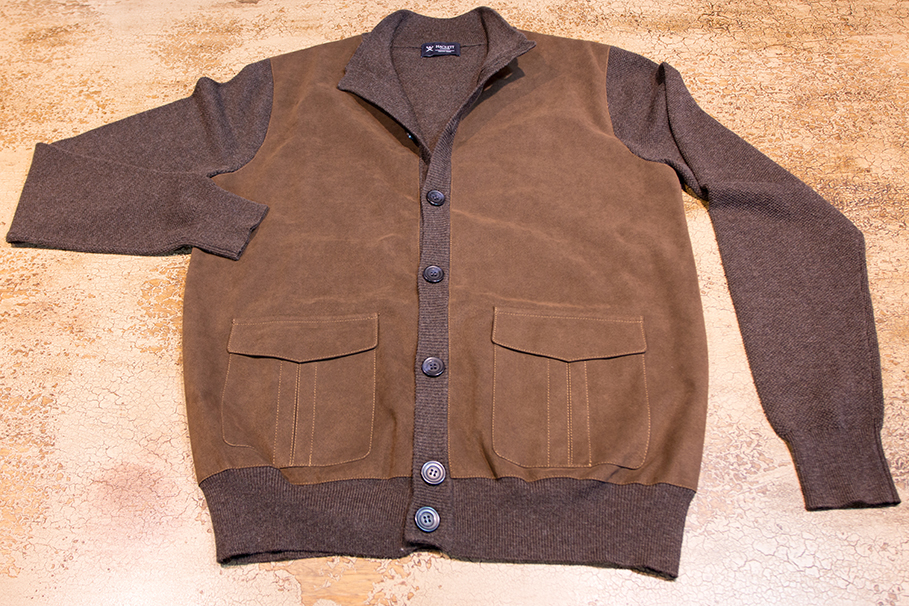 Polo Shirts: Very fine blended yarns are used such as pima cotton, egyptian cotton, %100 linen, lino/cot, cot/bamboo, cot/cash etc.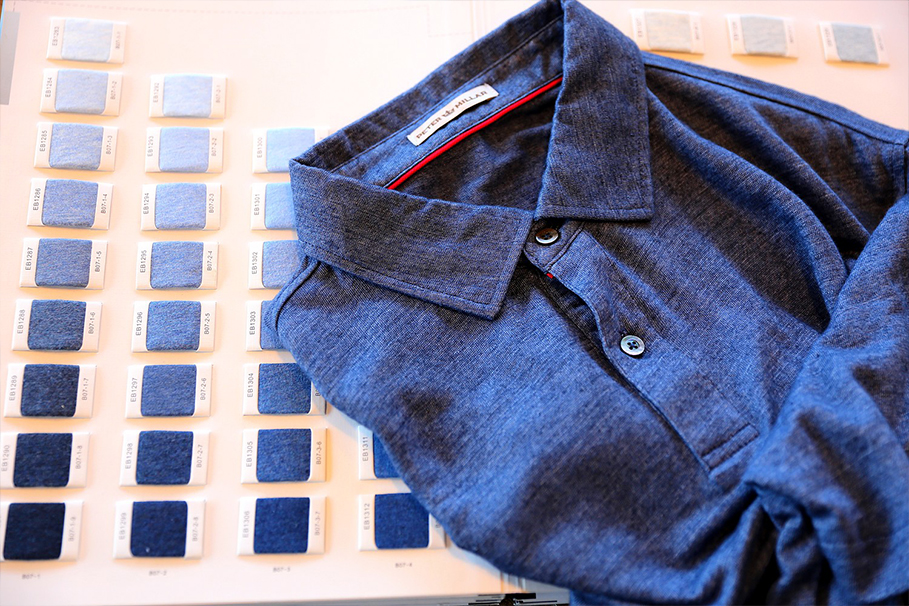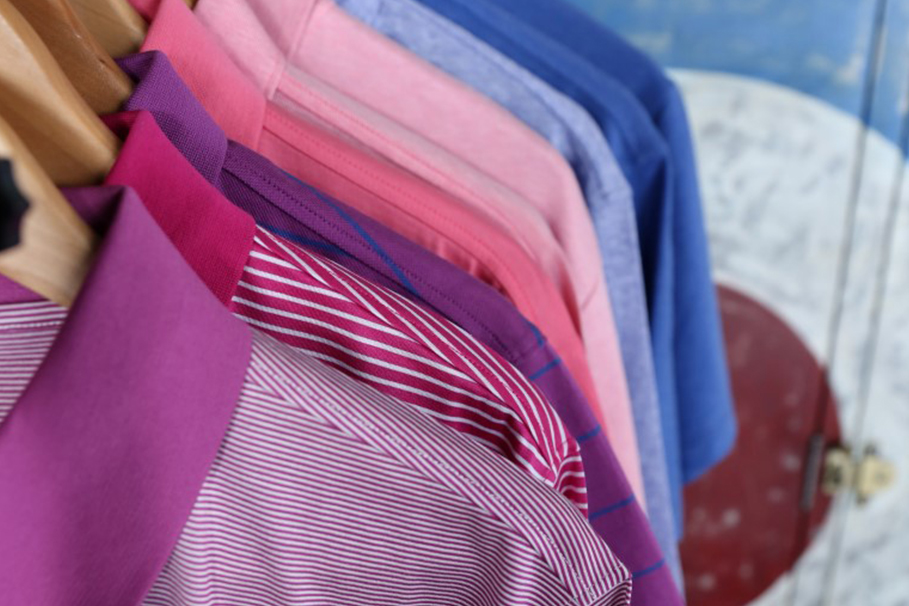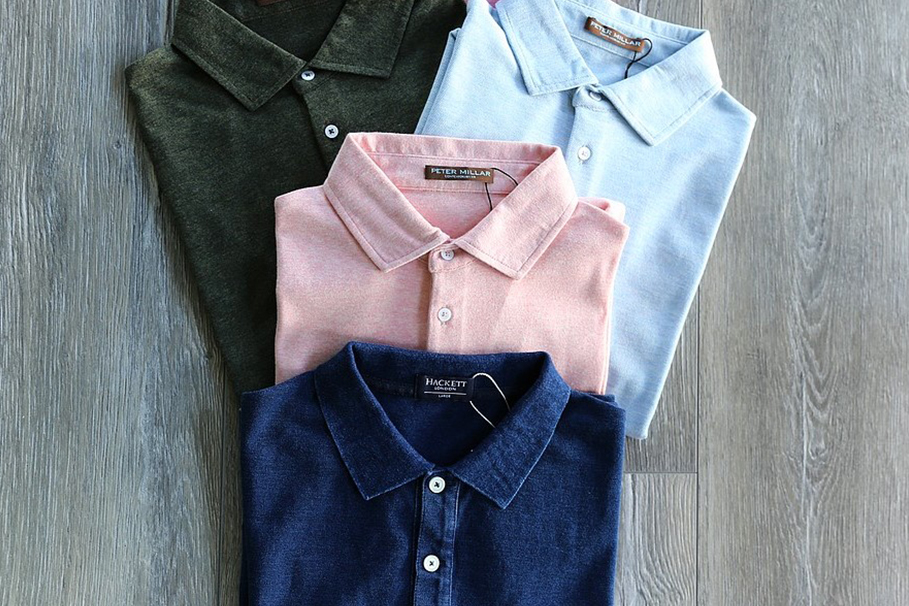 Chino: We are developing new fabric qualities every season to provide fashionable and completely respectable styles to our clients. Garment dyed or yarn dyed we produce classic 5-pocket, Chino, golf pants and short styles by using very special blends, Cotton / Linen, Cotton /Linen Stretch, Cotton/Wool etc.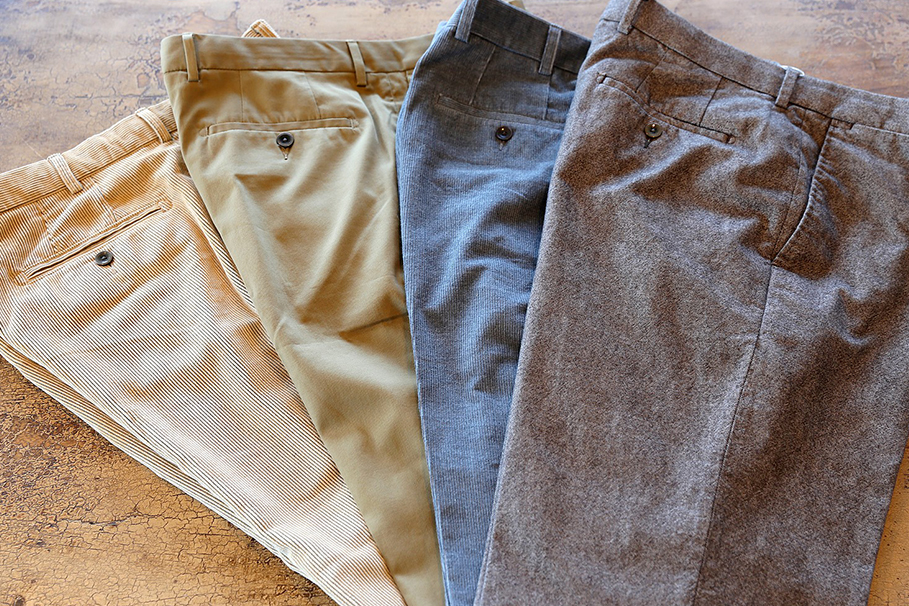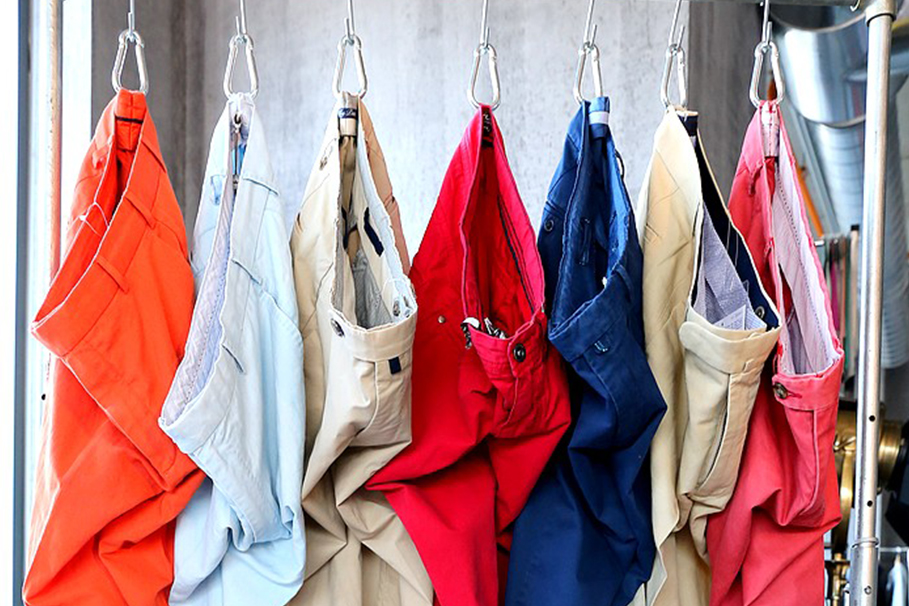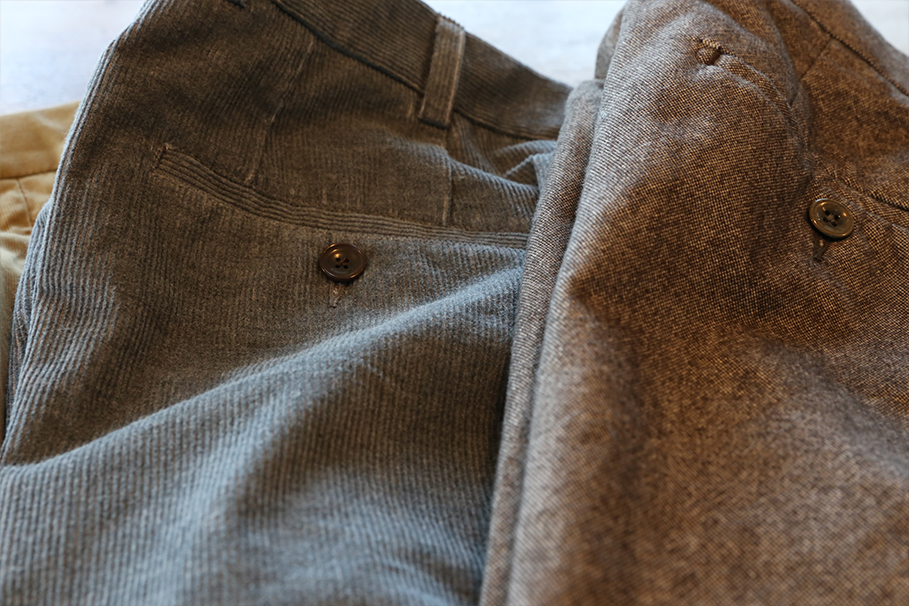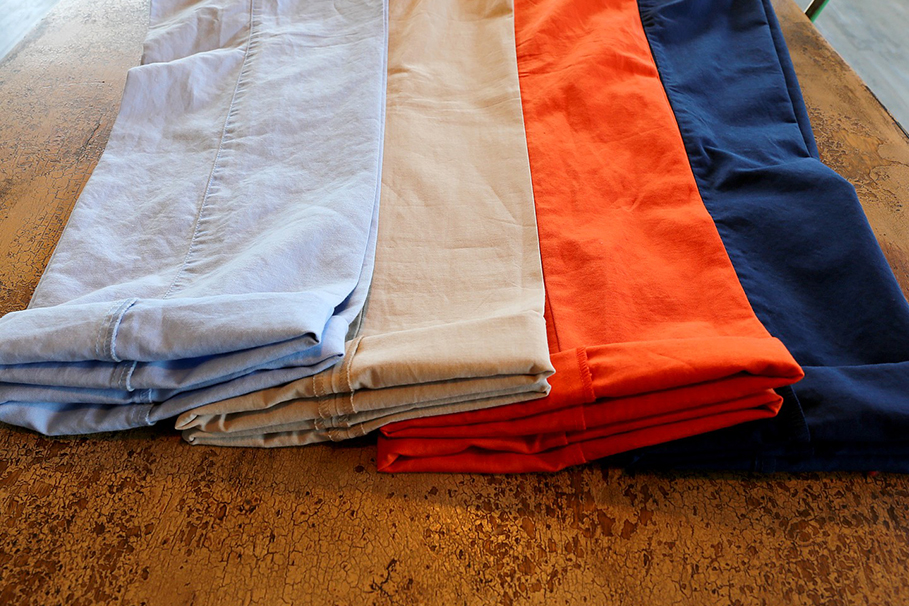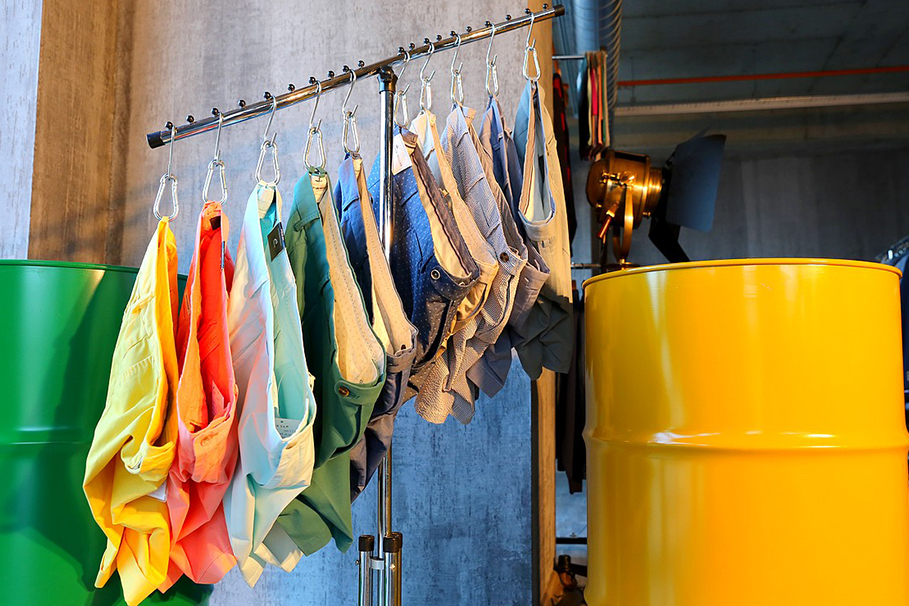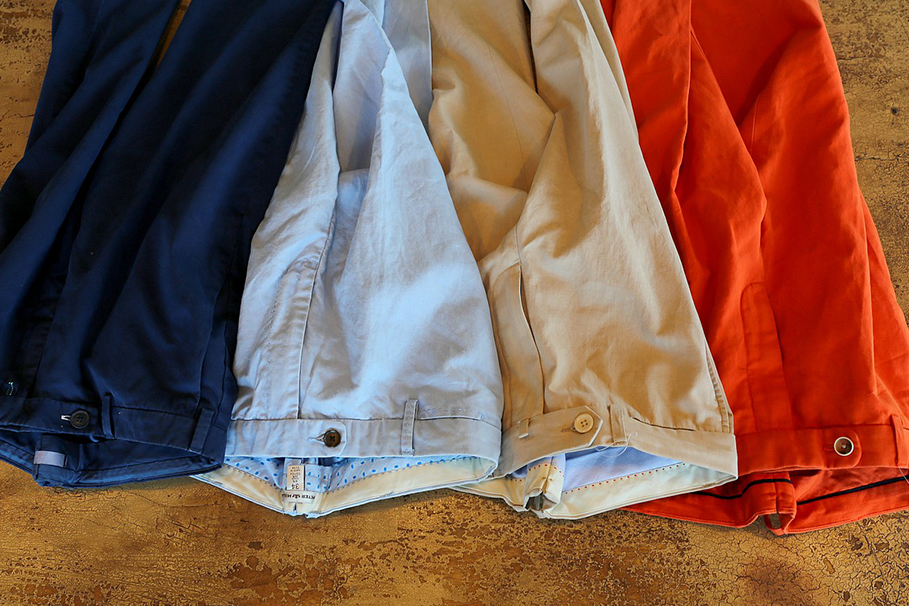 Outerwear: We produce, high-class outerwear styles perfectly, satisfying any functional and design demands. Quilted, padded, bomber and ultra- light down jacket and vest styles are our main products